All of us at MyCare know many of our members in Southwest Florida have been affected by Hurricane Ian.
We will continue to support these amazing communities however possible and hope all stay safe while we recover together. Our team is fully operational and available for assistance during this difficult time. We are prepared to assist you with special requests so do not hesitate to reach out.
Please contact our customer service team at Support@MyCareFinance.com.  All our representatives are available to respond via email or call you directly to assist in your request.  Please provide the best phone number to reach you at if a representative needs to call you.
Our priority and mission is to serve your needs as a MyCare member, please let us know how we can be of service.
We're Here, When You're Ready!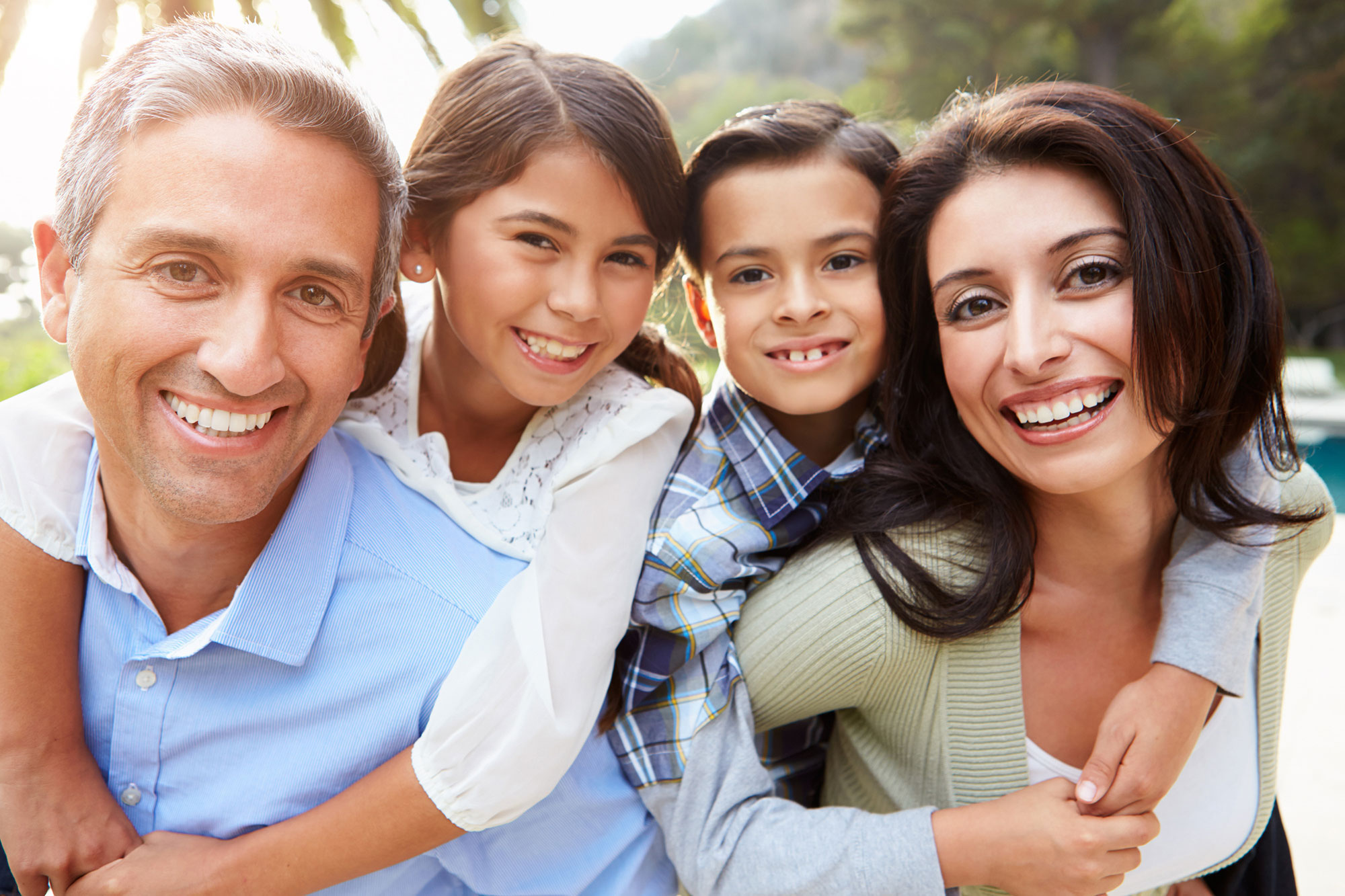 MyCare allows patients the peace of mind to extend payment over time.

 No Credit Check

Low Annual Fees

Low Monthly Payments

Low Service Fees or Low APR Programs
Manage Your MyCare Account Online
Every patient wants a MyCare Finance program. Ask your healthcare provider to see if they are a participating in the MyCare Finance Program or recommend a new provider below.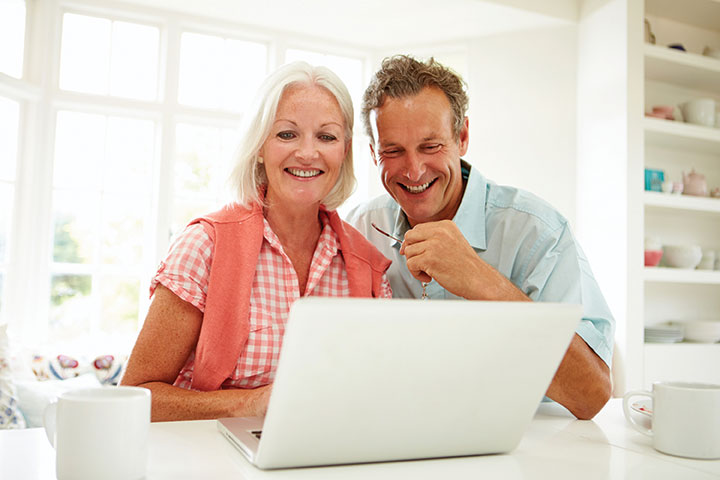 MyCare Finance Works for You
MyCare Payment Solution
Our participating healthcare providers understand that medical expenses may come at inconvenient times, and work with MyCare to design programs that help patients pay for those expenses without worry, anxiety, or impact to their credit.